For less than 35 cents a day, you can provide safety and security for the children in our care.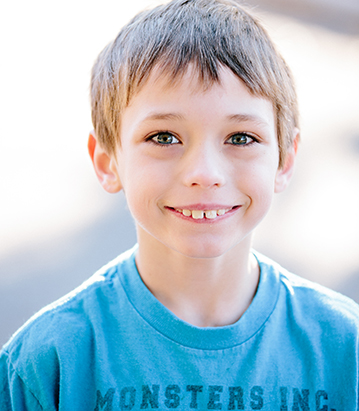 Monthly giving is an easy, efficient way for you to contribute and allows us to focus more of our resources on our programs rather than on raising the necessary funds.  If you are interested in making an ongoing investment to Partnership for Children, please contact our Development Director, Amy Young.
Please select "Monthly" under "How often do you want to make this donation" to sign up for monthly giving.